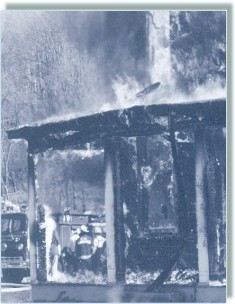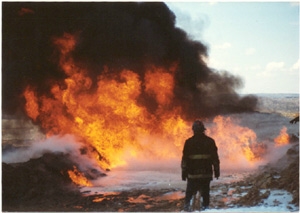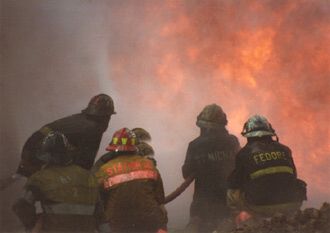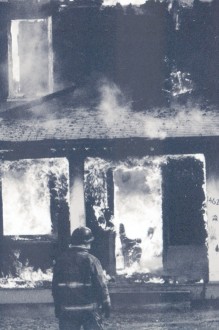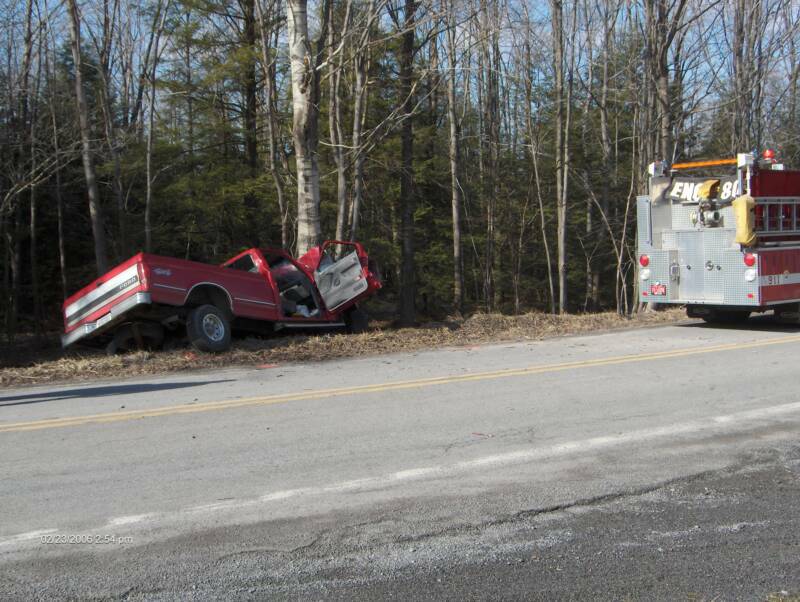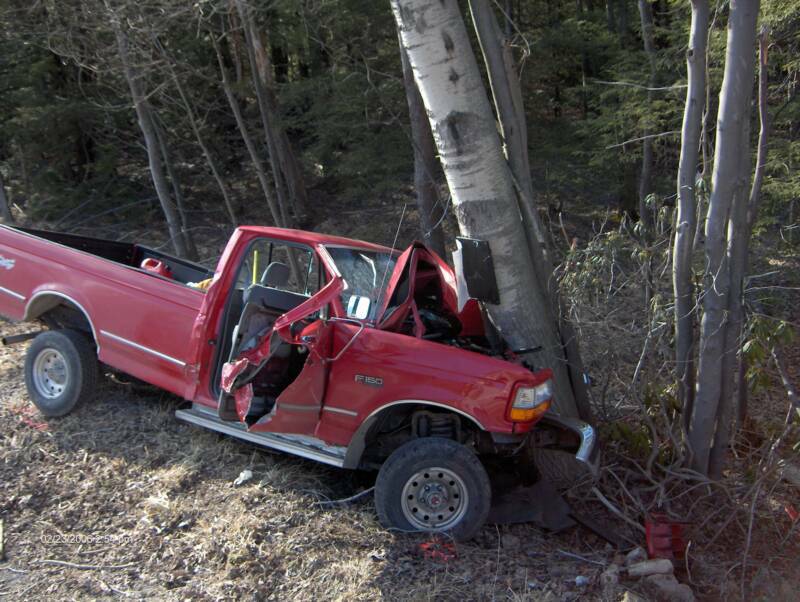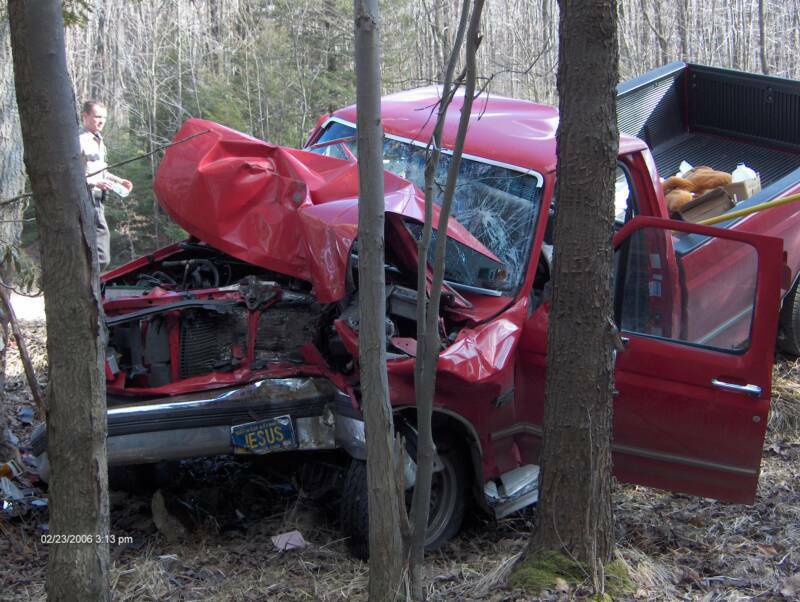 February 23rd, 2006

1337 hrs

Vehicle accident with entrapment

Route 869 near the Bedford County line

1 Patient, unrestrained, flown from scene by Conemaugh Medstar

Patient extricated by personnel from station 80

Landing zone operations by crews from station 82 and station 84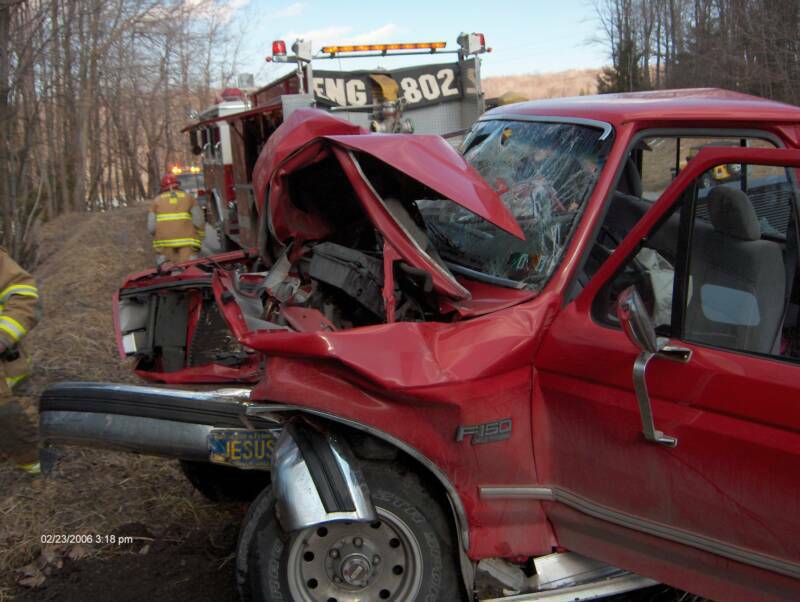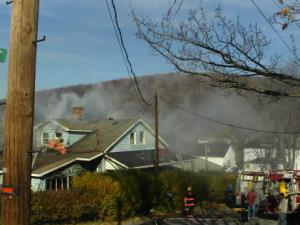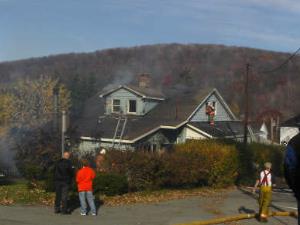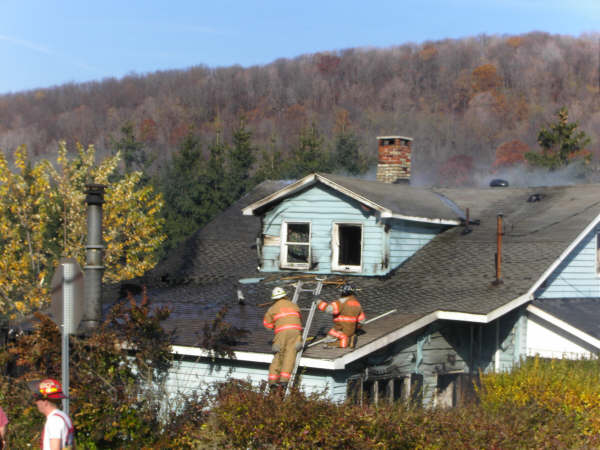 November 7th, 2005

1238 hrs

Structure fire

intersection of Cameron Avenue and Beech Street

Extensive damage to the interior and rear of the structure.

In district 80, with mutal aid responses from stations 82, 83, 84, 85, and 86.  EMS on scene from Stations 78 and 79.


Fire was ruled arson by PA State Fire Marshall.

On January 18th, 2006 at 0329 hrs, station 80 with mutual aid from stations 82, 84, and 85 and EMS from station 79, responded to the same location for a second fire.  Defensive firefighting tactics were utilized after a near collapse of a second story roof.  No pictures are avaliable of the second fire.